Pokerface by Martin Grohs
An article by
valeron
No Comments
About Martin :
"My name is Martin Grohs.
I'm a digital artist from Leipzig (Saxony, Germany), where I currently live.
I had completed my A-levels (Abitur) in 2007 and passed my exams as an technical design assistant (Media Designer) in 2009.This year, 2011, I am going to study in the field of design.
I've been drawing since my early childhood.I`ve also interested in photography for a long time.The contact with photography took me to the image processing in Photoshop.Now i´ve been working with Photoshop for 4 years – every day.Meanwhile I have specialized in photo editing and manipulation.Even I am not a professional. For that I practice again and again and try new techniques to improve I want to find my own style."
To see more of his work please visite Martin's website www.martin-grohs.com or one of his profiles deviantart / behance
Desktop Version

iPhone Version

iPad Version

Download :
Related Posts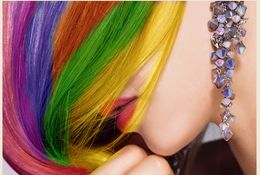 Advertise with us
Are you interested in advertising your product, service, and/or business with Tutorialstorage? Send us an email and a sales representative will contact you to develop a customized, integrated plan for your business.
Copyright
We find images on the Web that are believed to belong in the public domain. If any videos or images that appear on the site are in violation of copyright law, please email and we will remove the offending information as soon as possible.